Growing Minds Youth Curriculum
A child's ability to concentrate, connect, and flourish is directly related to their ability to manage themselves emotionally and socially. Mindful awareness is the gateway to these social and emotional abilities that are critical for the success of all youth, both academically and relationally.
Our courses and curricula specifically address life skills that influence the abilities to:
Focus and sustain attention
Better understand thoughts and emotions
Observe one's patterns under stress
Manage one's choices
Integrate compassion, gratitude, generosity, and kindness into daily routines
Cultivate healthy social and relationship skills

Use the buttons below to navigate this page:
Your Experience in the Curriculum Training Course
Would you like to further your practice and learn to share the skills of mindful awareness with students or adults? Become a mindful champion by gaining the knowledge to articulate the concepts behind the practices.
Pre-Requisite: 5 hours of Growing Minds training (or similar with permission).
Training includes demonstrations, discussions around key concepts, connection to SEL standards, group practice, and informal integration strategies for meaningfully weaving mindful awareness into the classroom daily.
Certificate of completion will be awarded to participants.
Concepts explored:
The Pause
Mindful Body
Listening to Sound
The Breath
Puppy Mind
Understanding the Brain
Gratitude
Generosity
Kind Thoughts
Day 2
Concepts explored:

The Nature of Thoughts
Emotions
Managing Stressful Situations
Negativity Bias
Compassion
Five Senses
Mindful Movement
​Intention Setting
Details on the Curriculum Design
Teachers are able to easily integrate each day's concept into their classroom schedule to guide students before transitions, after interruptions, before testing, and at other desired times.

Each lesson for K4-12th grade is designed to take 15-30 minutes. Length largely depends on the amount of discussion time allotted coupled with student maturity. Classes for grades 9-12 meet one time per week for 9 weeks for 45-50 minutes. The structure of each lesson is comprised of 5 parts: Essential Questions, Core Concepts, Core Practices, Brain Science, and Mindful Moments.
Lessons Fall into 4 Themes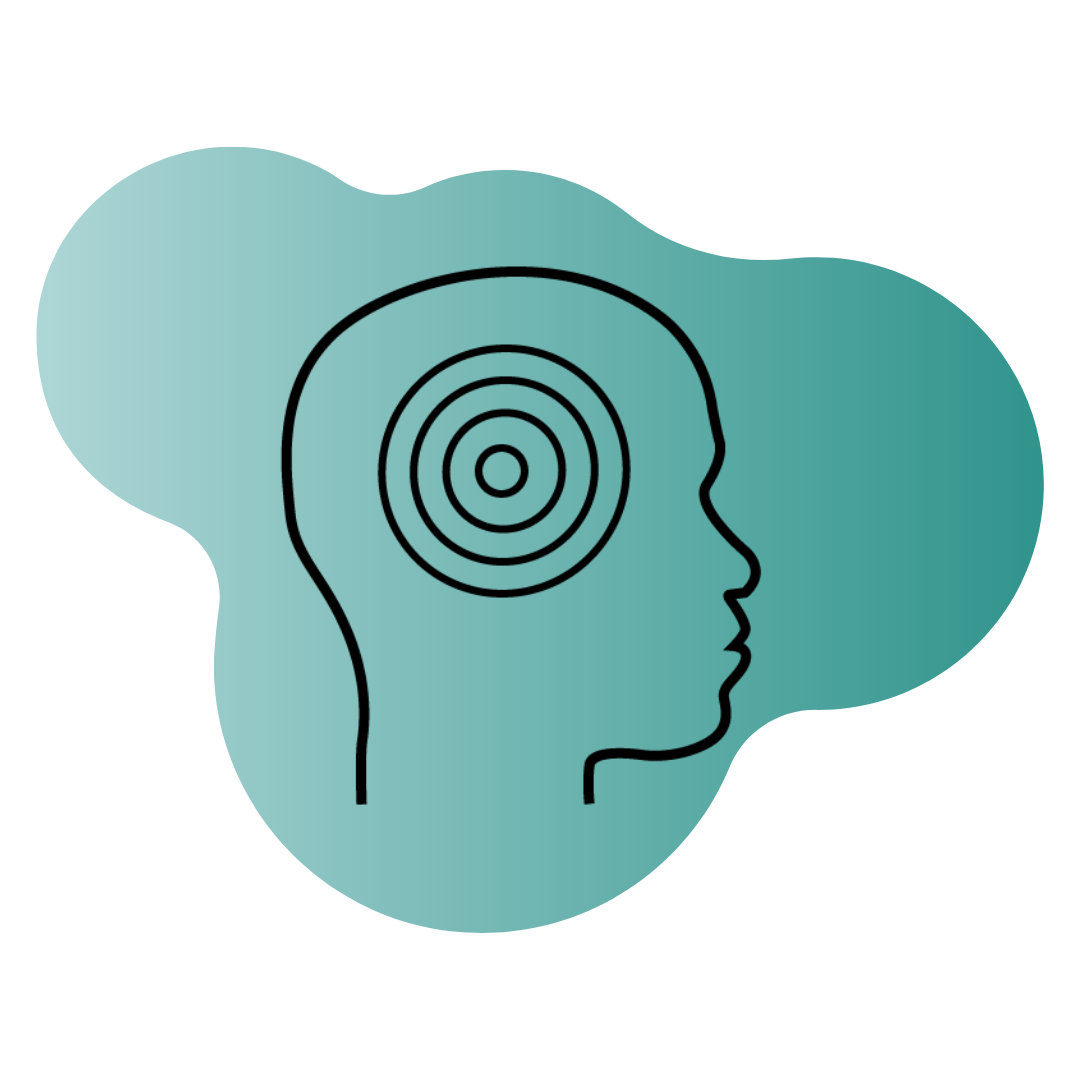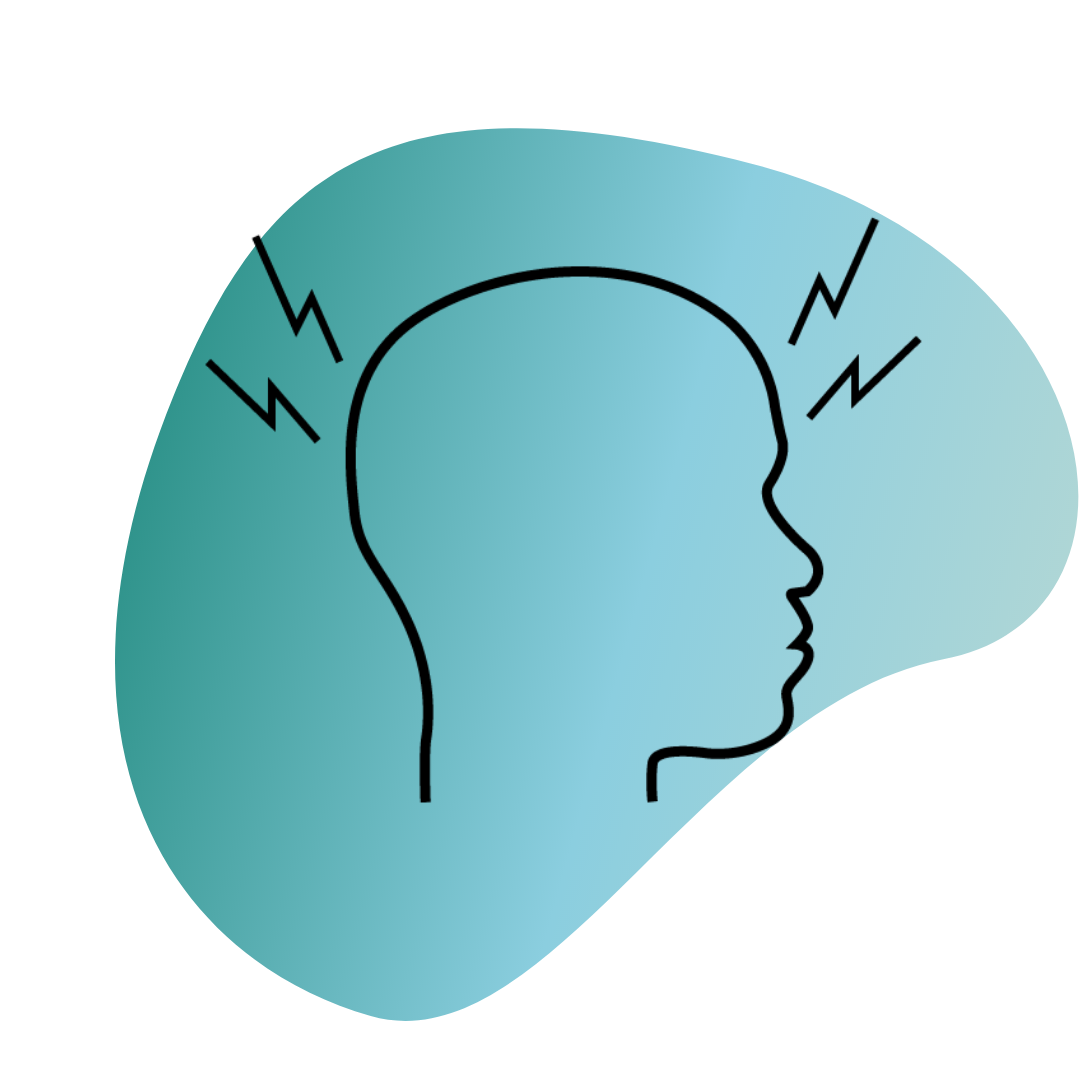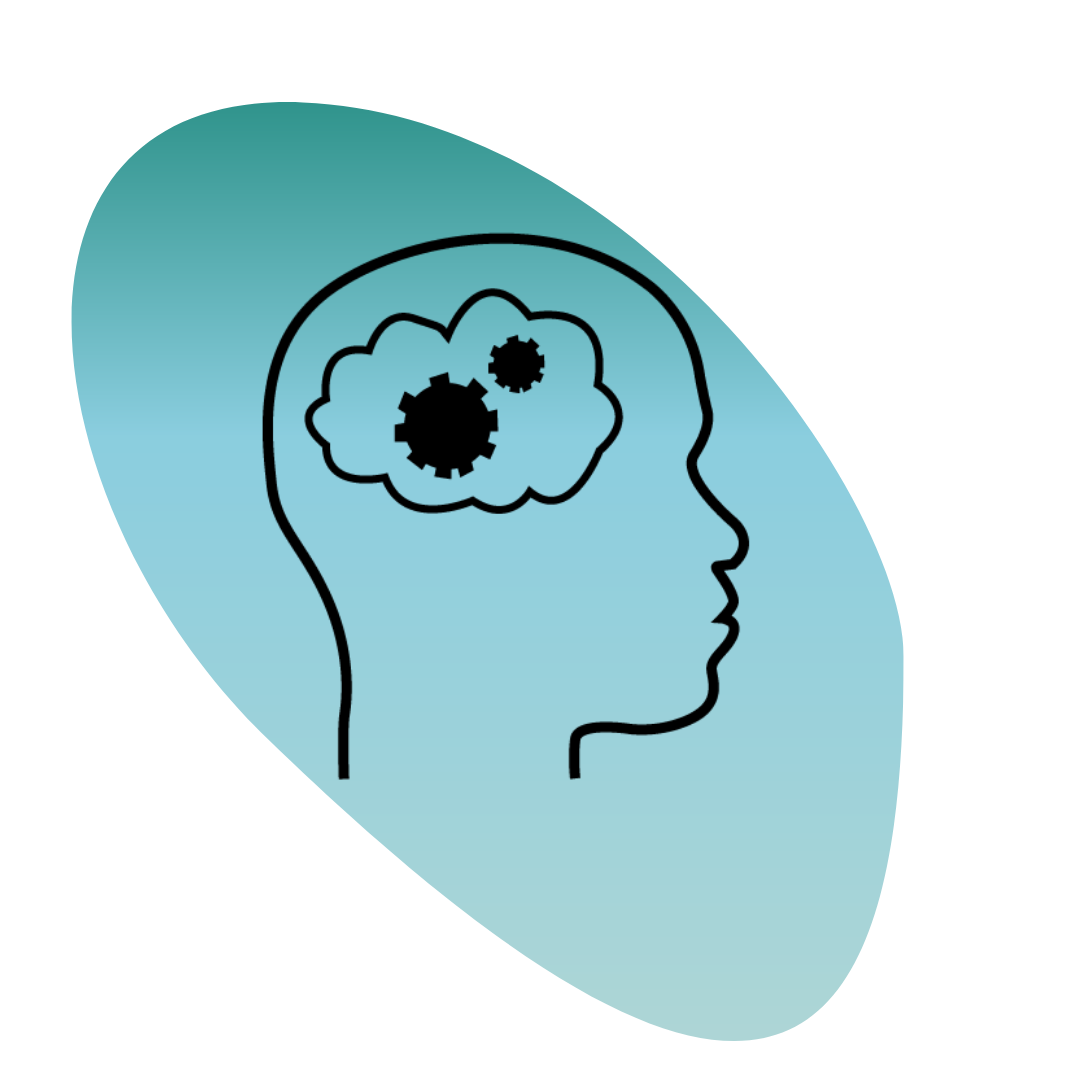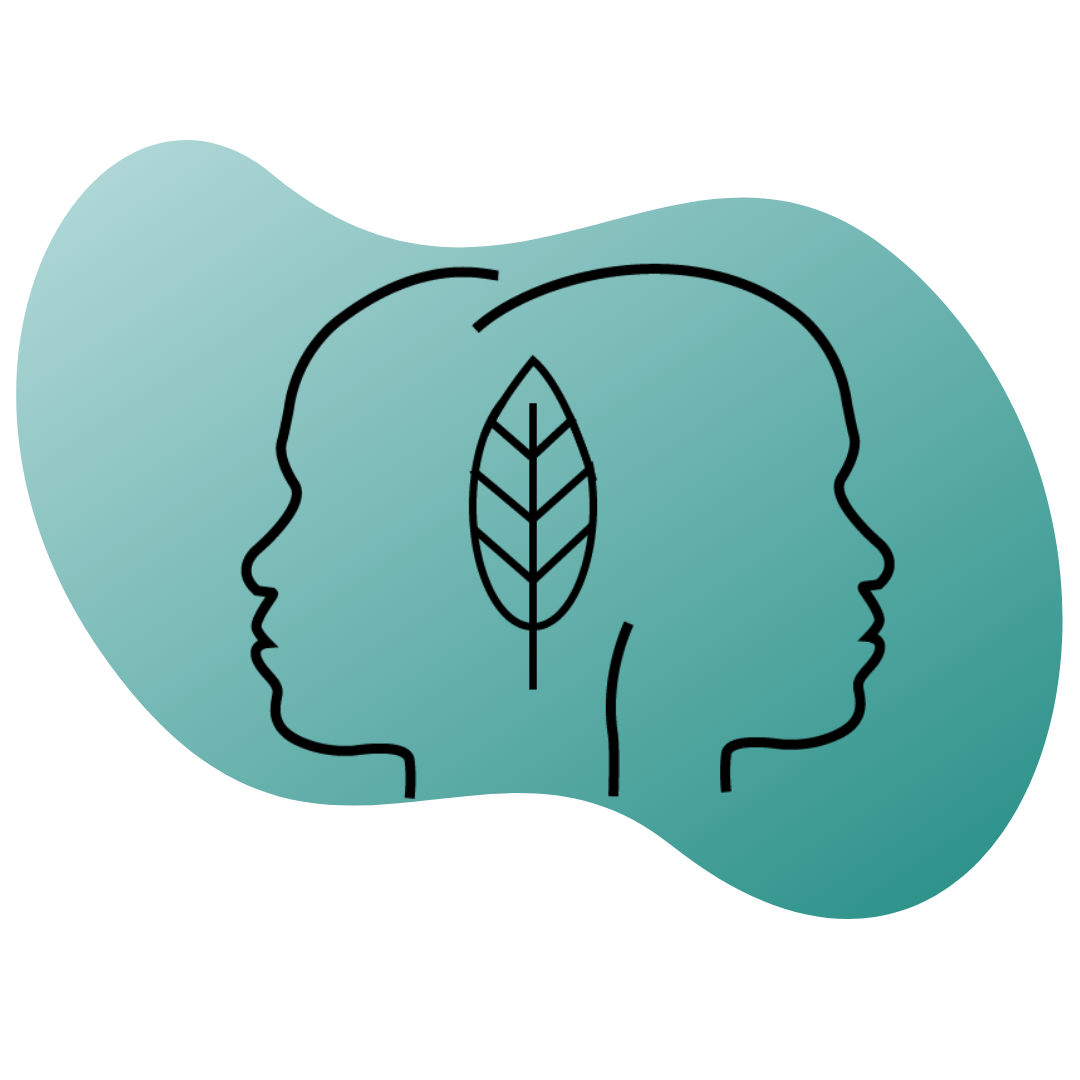 ​Focus & ​Attention
We train the mind to focus through simple yet powerful repetition of short exercises by listening to sounds, and feeling the sensations of the body or breath. Knowing when the mind has become distracted is the key to better focus.
​Self-Awareness & Self-Regulation
Learning to pay attention by using our five senses, we notice the small details that are often overlooked when operating on autopilot. ​Pausing to savor the good and explore the uncomfortable with kindness takes us out of automatic, conditioned patterns so more thoughtful choices can be made.
​Thoughts & Emotions
Intentional awareness of our thoughts and emotions helps us to feel more grounded and less likely to get swept away in strong emotions and stories that are depleting to our well-being and relationships. Learning to observe our thoughts and emotions, much like watching a play from the balcony of a theatre, is a skill. The more we practice this skill, the better we're able to stay connected to the present moment, our intentions, and our sense of purpose.
Social Awareness & Relationship Skills
Develop the ability to generate kind thoughts, compassion, and generosity for yourself and others. Learn to pause and explore your internal and conditioned dialogue to reduce bias and create stronger more authentic connections. Take practices like compassionate listening into your daily life and observe how it benefits all the relationships in your life.
Age Appropriate Curriculum
K - 2nd Grade
"I'm a little calmer sometimes. I'm not hyper all the time."
"It has made a difference in my life because I can control myself better."
Description:
Foundational concepts are covered in each of the three areas, focus and attention, self-awareness skills, and kindness strategies for oneself and others. Our goal is to integrate movement, games, social-emotional learning activities where children can develop self-awareness skills and self-regulation abilities. Mindful movement improves concentration and imagination, essential qualities for being successful in school, and boosts self-confidence and self-esteem. Our games provide a valuable tool to enhance communication, trust, empathy and teamwork.
Sensory integration and proprioceptive movement (strengthening the bodies feedback system) can help children focus and concentrate as needed. Calming and energizing the nervous system is similar to using the brakes and the accelerator in one's car. By learning how to activate and calm their nervous system, students are able to master finding the appropriate energy level for what is needed during the school day.
"I use it to help calm me down, help my brother, help my mother when she's stressed and just help myself."
3rd - 8th Grade
Description: Middle grade-level students receive the foundational curriculum with a strong emphasis on stress reduction, emotional regulation, and integrating mindful awareness practices into their everyday lives. Metaphors and role playing activities are used to teach and promote internalization of the major concepts.

An emphasis is placed on students using mindful awareness to recognize the difference between responsive and reactive behavior. The latest brain science describing the relationship between the prefrontal cortex, the amygdala, and the hippocampus is introduced and integrated into the lessons.
High School
"I'm getting rid of stress and I'm learning it's okay to be different. And I learned to conquer my upset feelings."
"I got over my fear of standing in front of the class."​
"I am taking away to calm down when you get mad, and also think before you act."
Description: The high school curriculum and practices are aimed toward older adolescents and the daily stresses and pressures they face. Identifying patterns of worrying and ruminating on recurring thoughts and strong emotions is at the core of this curriculum. In addition, the basic brain science of how we can train our brain for positivity is introduced. We use memorable metaphors and role playing activities, and students work together in community-building activities to internalize these life-long skills.
Please reach out if you are interested in setting up a class for your group or organization!
Join our newsletter!
Our content is caring, not overbearing.