Why learn mindfulness with us
Growing Minds Mission
Our mission is to empower adults to build safe and trusting relationships, thus creating kinder communities and better learning environments for youth. Using mindfulness-based practices, participants learn to quiet their minds and bodies, focus better, connect and flourish...whatever the circumstances.
10 online sessions
available
Susan Solvang
Founder and President
Susan Lubar is the President and Founder of Growing Minds. Susan is a pioneer in bringing mindfulness-based practices to Milwaukee area schools and businesses. Her vision is to facilitate the cultivation of innate skills that increase your own wellbeing and have a more positive impact on your relationships, through self-awareness, compassion and reflection. She has trained with the most established programs, including Mindfulness in Schools Project .b and .b Foundations, Mindful Schools, Learning to Breathe, UCSD Mindfulness Based Stress Reduction Teacher training and Mindful Self-Compassion with Kristen Neff to develop the programs that would be useful to Milwaukee area schools.
Becky Fischer
​Director of Development and Integration
Becky has been working with children and families in the Milwaukee area for over 15 years. Becky has a heartfelt passion for weaving mindfulness and brain-based concepts into everyday life because she has seen, firsthand, the beautiful power these skills have to strengthen relationships and enhance well-being. Having been a classroom educator, job coach for individuals with disabilities, and parenting consultant, she has gained valuable experience and insight across diverse fields within the community. Becky has a bachelor's degree in Middle Childhood Early Adolescent Education and has trained under Mark Nunberg in Vipassana meditation and under Steve Hickman and Beth Mulligan in Mindful Self-Compassion.
Jenifer Hilander
Mindfulness Awareness Instructor
"When I came upon mindfulness, I felt like I'd unlocked a personal goldmine of tools for supporting my own personal well-being." Jen holds a Master of Science in Counseling as well as post-graduate coursework in Educational Policy Studies with an emphasis on equity and social justice. A lifelong learner, Jen's passion to bring mindfulness to educational communities led her to build core competencies through trainings in MBSR at UW Health, Yoga and Mindfulness Interventions for Trauma and Anxiety in Children and Adolescents, Trauma Sensitive Yoga Teacher Foundations Training (TCTSY), and the Power of Awareness training and mentoring program with Jack Kornfield and Tara Brach, as well as additional training through Mindful Schools and Growing Minds.
Tiffany Mercer
Executive Assistant
As an executive assistant with 25 years of experience in all areas of office administration, I have been with Growing Minds since the beginning, managing the behind-the-scenes operations, including scheduling, accounting, and human resources. "I love creating the many graphics we use in our sessions to express our narratives. My favorite mindfulness practice is gratitude, it really keeps me grounded in appreciating the good around me".
Izzy Solvang
Technology and Social Media Designer
With a degree in Art Education, Izzy has journeyed through a range of positions spreading her passion for expression and healing while exploring how to make a meaningful impact in the world. Teaching high school art in one of the most prestigious art departments in the country, to developing programming for youth rock climbers, as well as digital marketing, Izzy is fully committed at all times.​These experiences have coalesced into the opportunity to coordinate the e-learning here, at Growing Minds.
Our Grantors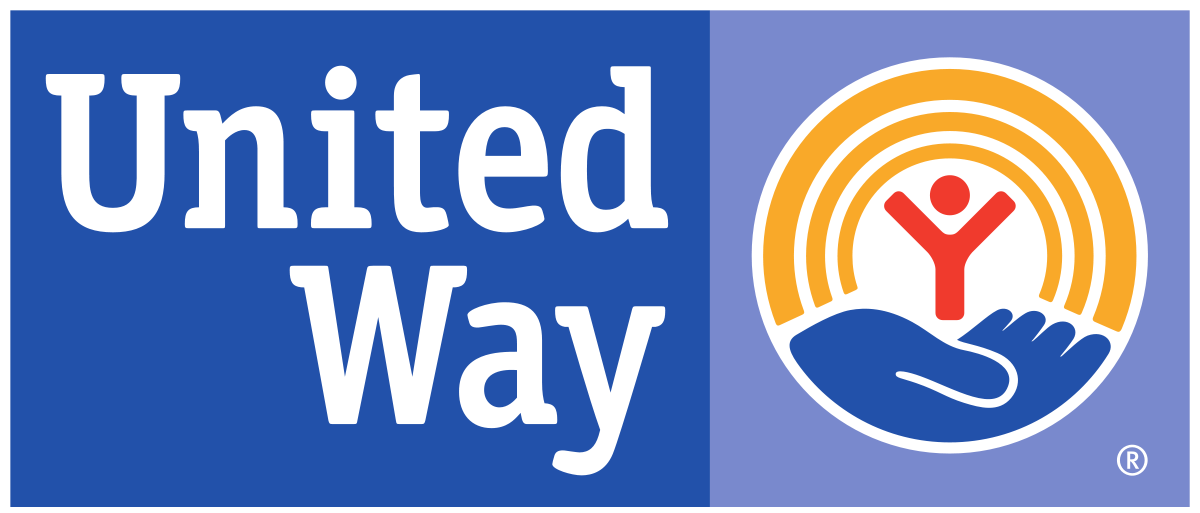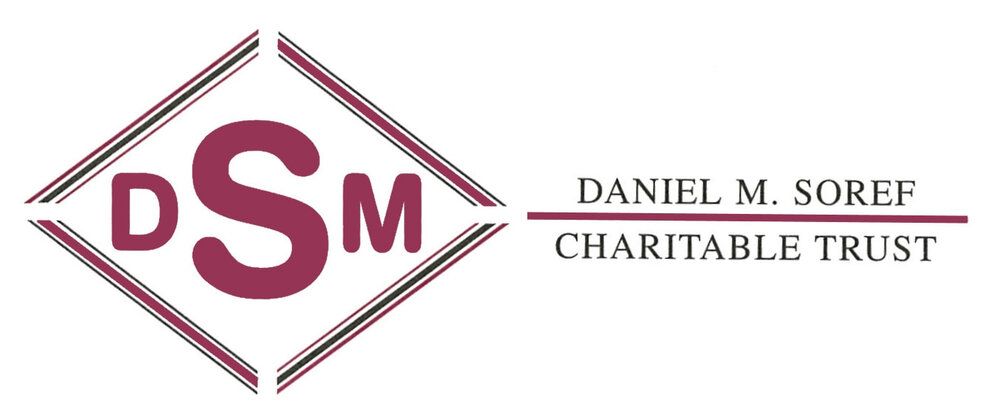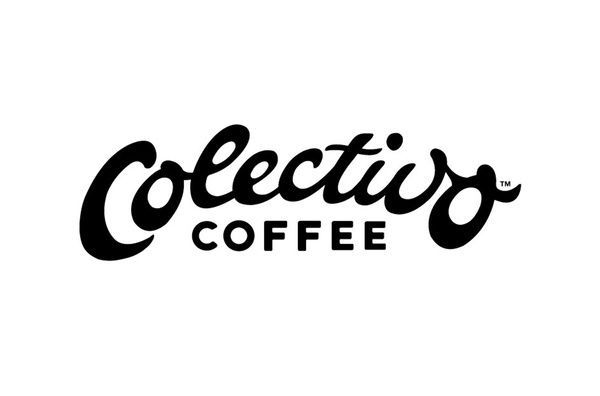 United Way of Greater Milwaukee & Waukesha County
The David and Julia Uihlein Charitable Foundation.

United Way believes in making our four-county community stronger. By working together on critical issues, we can move forward together to ensure everyone has a safe place to live, work, and play. United Way provides ongoing, programmatic funding on an annual basis to 230+ programs at over 110 local health and human services agencies..
Greater Milwaukee Foundation
The Franz and Virginia Bidinger Fund and the John C. and Harriett Cleaver Fund.

For a century, the Greater Milwaukee Foundation has helped individuals, families and organizations realize their philanthropic goals and make a difference in the community, during their lifetimes and for future generations. The Foundation consists of more than 1,200 individual charitable funds, each created by donors to serve the charitable causes of their choice. The Foundation also deploys both human and financial resources to address the most critical needs of the community and ensure the vitality of the region. Established in 1915, the Foundation was one of the first community foundations in the world.
The Daniel M. Soref Charitable Trust
Colectivo Coffee

As a locally-owned company, we recognize the importance of being supportive of the community that supports us! In addition to making in-kind donations, we've formed long-term, unique partnerships with various non-profit groups – primarily in the performing arts and environmental, health and social advocacy. Using creativity and collaboration, we are able to form meaningful relationships with organizations that enrich our community.
Our Partners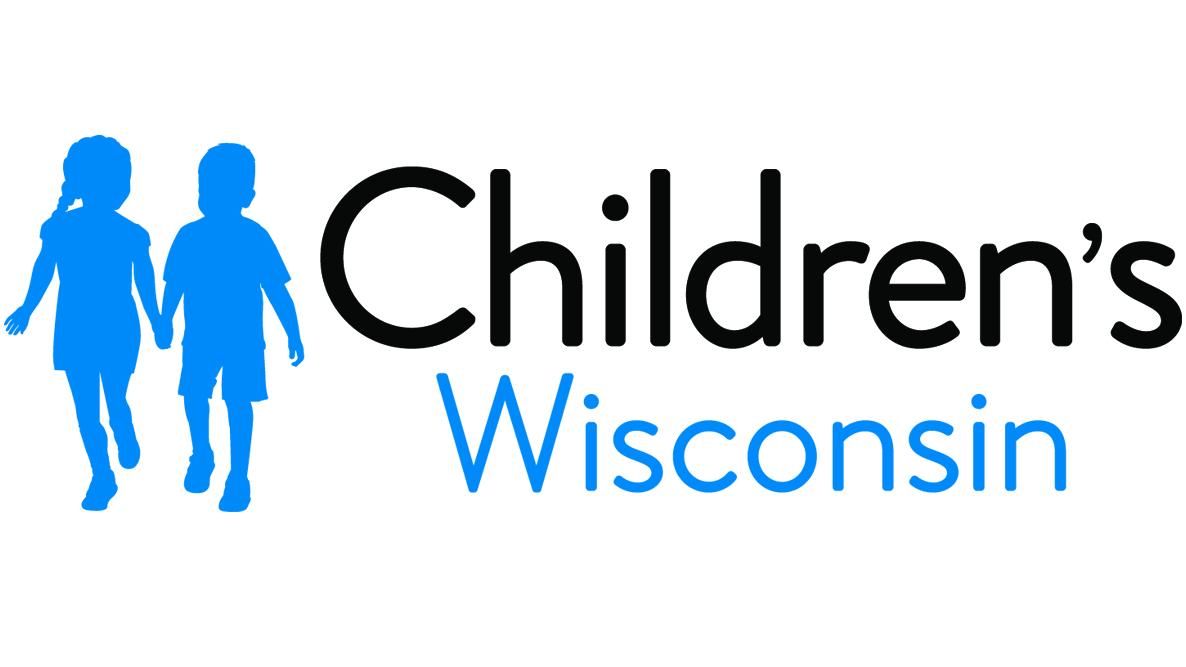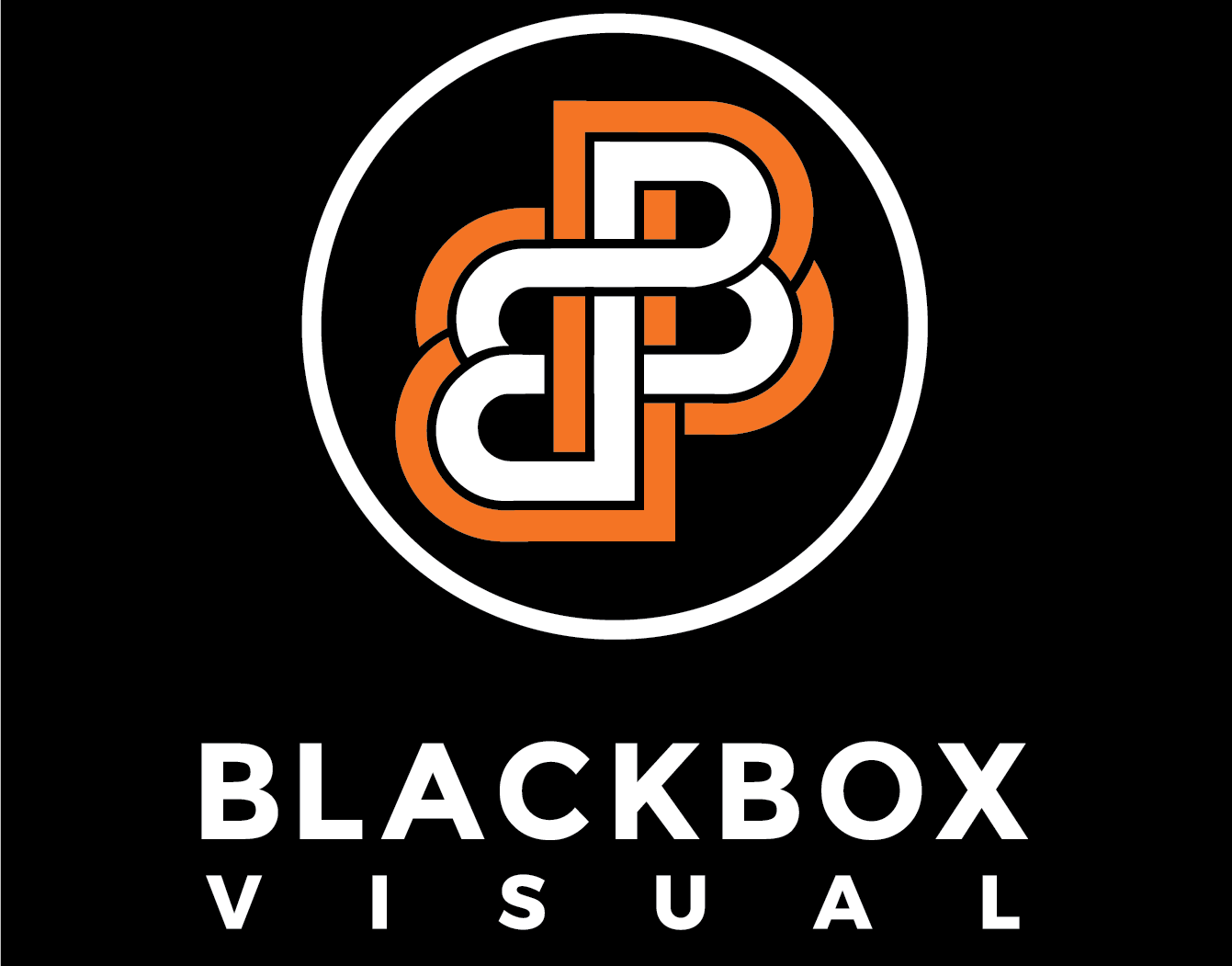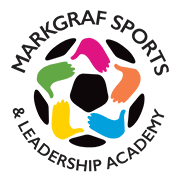 Children's Hospital of Wisconsin

The Take 5ive mindfulness videos were created in partnership with Children's Hospital of Wisconsin as a part of their e-learning Educator Resources, which can be found at HealthyKidsLearnMore.com.​Children's Hospital of Wisconsin believes that kids deserve the best. That belief drives everything we do, which is why with Children's as your health education resource, you gain a trusted partner in the effort of keeping kids healthy so they can learn. HealthyKidsLearnMore e-learning programs bring important health and wellness concepts to life for students in grades K4-8.
Blackbox Visual

Creators of amazing content that brought Take 5ive into being, Blackbox is a creative animation and design studio in Milwaukee, Wisconsin.
Markgraf Sports & Leadership Academy

Growing Minds is proud to partner with Markgraf Sports & Leadership Academy, a unique summer camp focused on empowering girls through experiential learning in soccer, drama, music, yoga and daily mindfulness practice with a lens toward service to community. MSLA is focused on developing leaders with confidence, compassion and emotional intelligence.