Your Journey to Well-Being Starts Here
Well-being is a skill!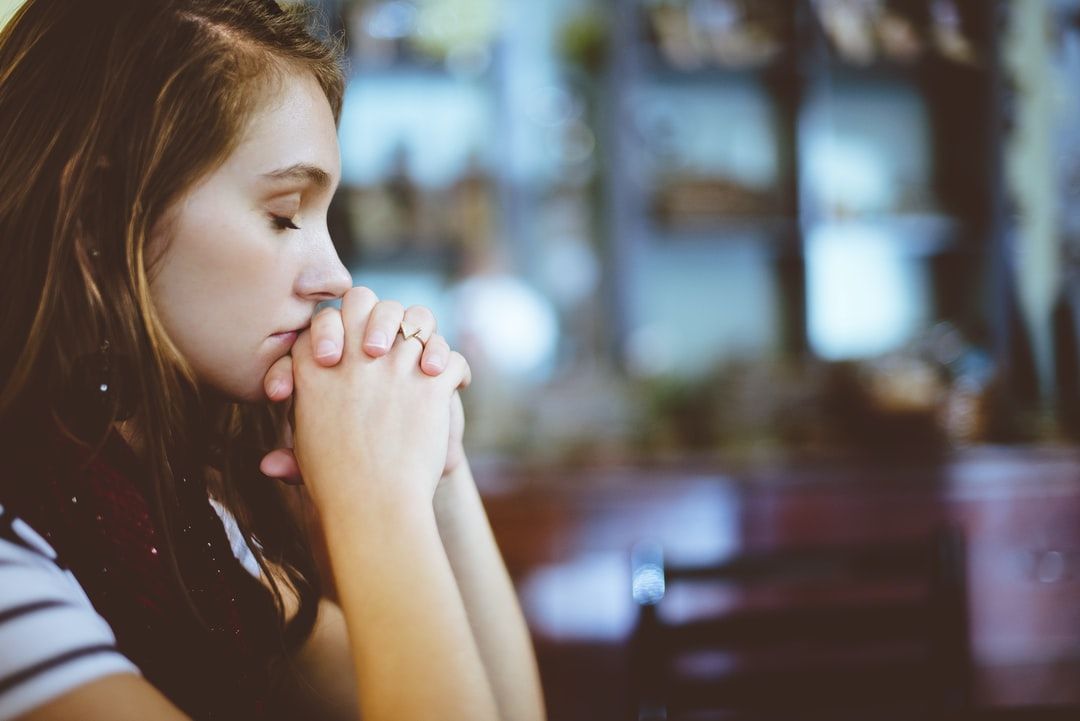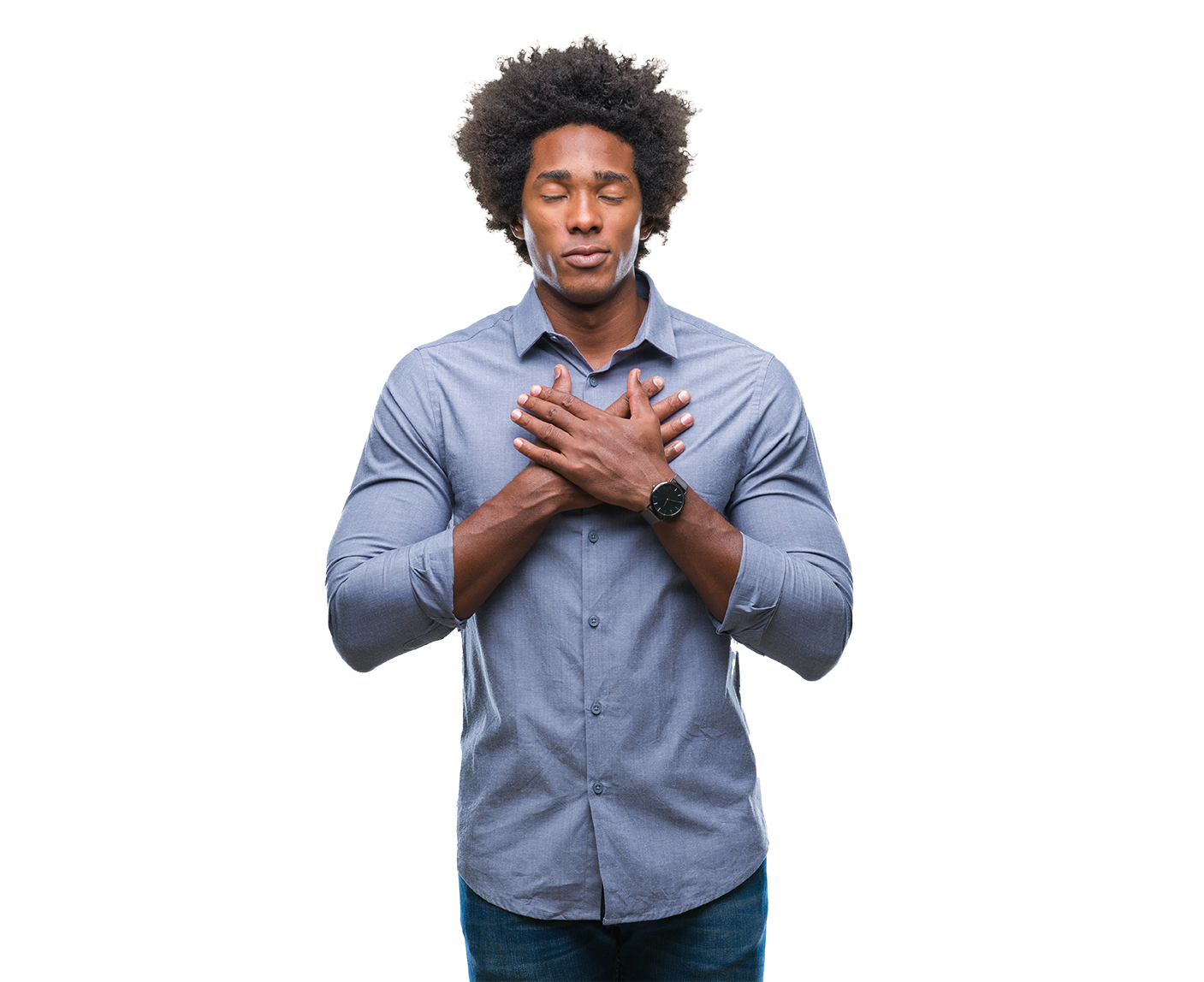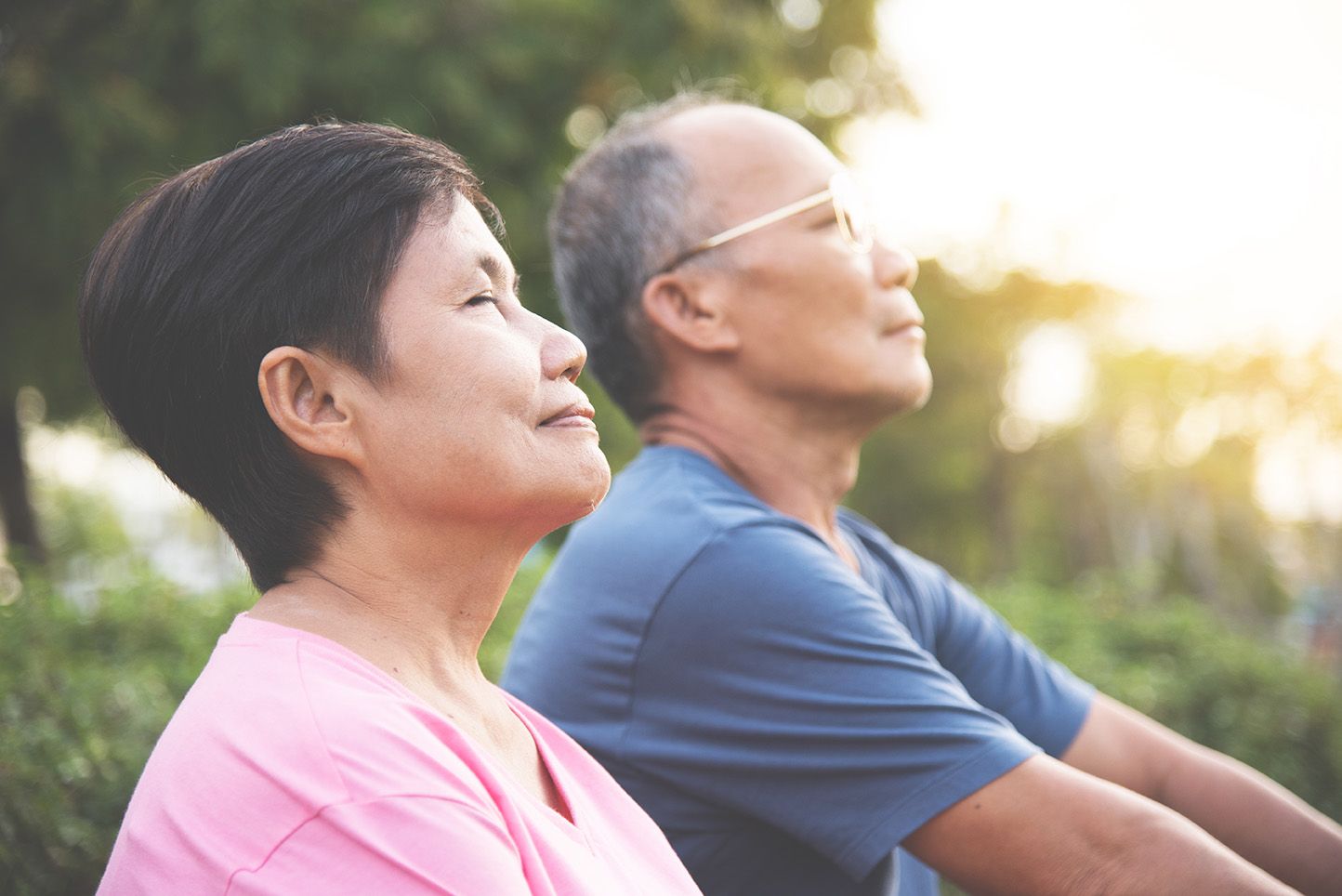 We help you take actionable steps to being happier
at home and at work.
Identify your motivation.
This mini-course asked you to think about why you want to practice, and what benefits mindfulness might bring to your life. Keep these goals in mind!
Practice daily.
'Short times, many times' can be the most effective way to make lasting habits and mindfulness practices that can change your life.
Feel the results.
A key component to our courses is reflecting. Take the time to notice the changes that are happening in your thinking, behaviors and relationships.
SELF DISCOVERY

I have really enjoyed the time to learn how to get in tune with my mind and find ways to calm myself down; remember the need to pause, and be kind to myself.


Faithe Ehrle
EASY TO USE

These classes helped me reorient myself to mindfulness.. I found it so helpful to have a series of videos and homework to reprioritize this into my day.


Annette Haas
RELEVANT


Now that we are working from home, there is the temptation to be connected to the workplace 24/7. Being mindful reminds us that it is important to our own wellbeing to unplug, detach, and take a break.

Cory Anshus
EMPOWERING


Having tools to help be the person I strive to be is empowering and calming.

Anne Fischer
Join our newsletter!
Our content is caring, not overbearing.