Why Work with Growing Minds?
Between 2016-2020, we have worked with over 3300 K-12 educators.
Our 2015 Survey
of 188 Teachers Told Us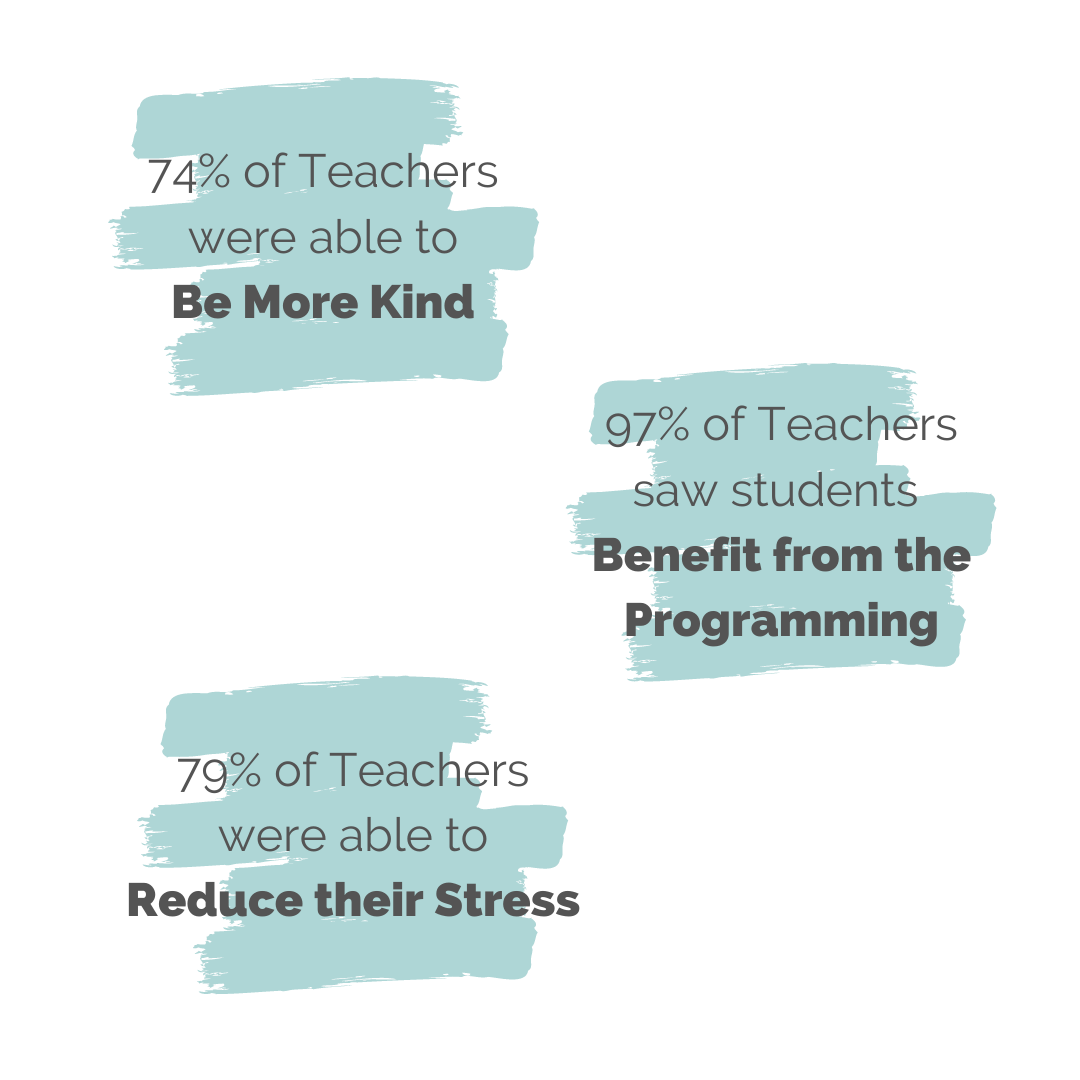 of 1,900 Students Told Us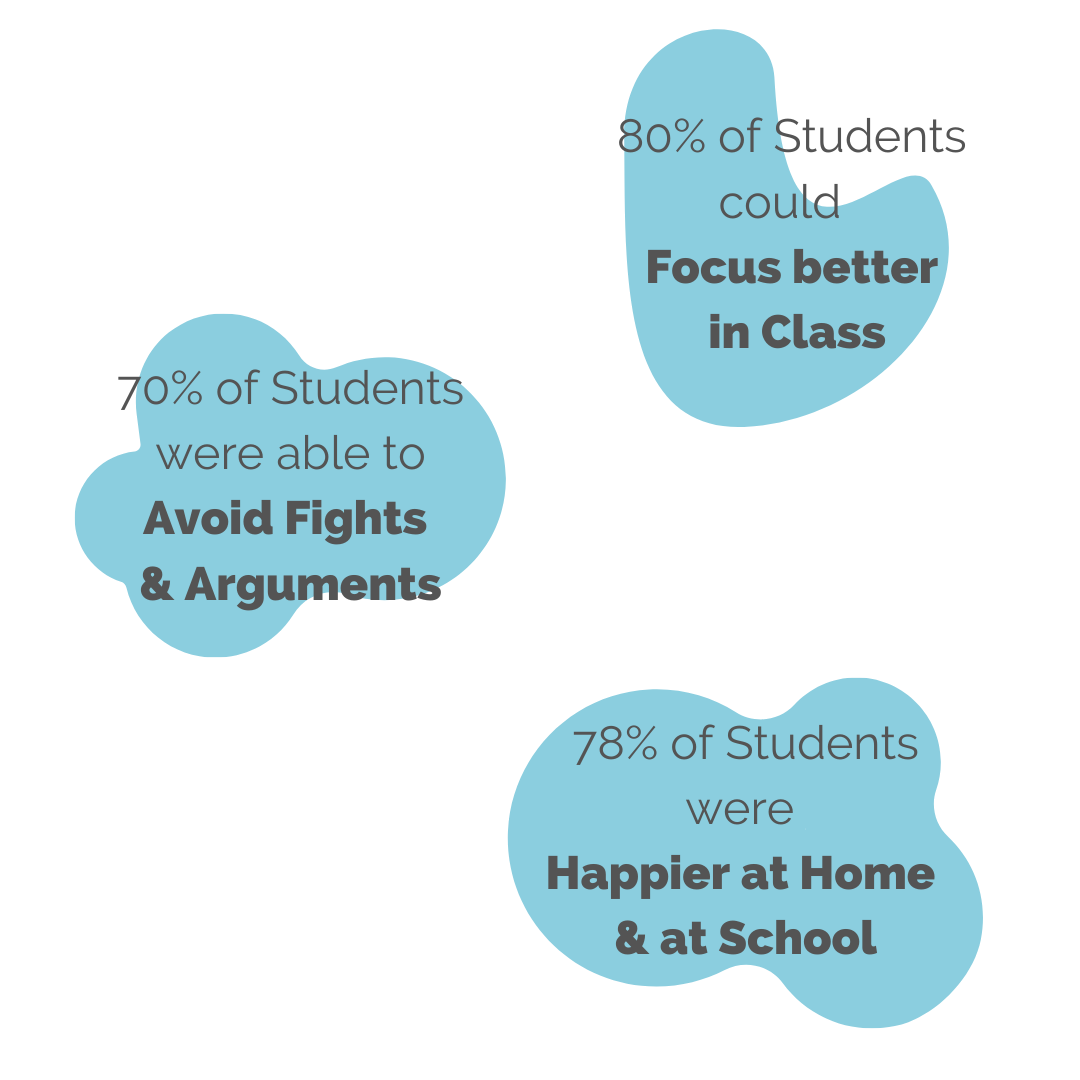 Plus, we've been around the block....
K-12 Educators
Milwaukee Public Schools (virtually every K-8 School educator)

West Allis - West Milwaukee School district (every school educator)

Kohler School District (every educator)

Grafton School District

West Bend School District

New Berlin School District

University School of Milwaukee

Bruce Guadelupe School
Higher Educational Institutions
Milwaukee Area Technical College (Leadership)

Milwaukee Area Technical College (Executive Team)

UW-MIlwaukee (Residential Life)

UW-Milwaukee (School of Education)

UW-Milwaukee (Coping and Resiliency Grant)

Alverno College (Teach for America)

Mount Mary College
kind words About our trainings
Our participants love the impact
mindfulness has on their lives.
"For me, the practice of mindfulness provides a calming space within myself to recharge and continue with my day."
- Sarah Reuter, MSW, Social Worker at Milwaukee Public Schools
"The short time we spend practicing mindfulness in the classroom repays us with more minutes spent teaching and fewer minutes spent redirecting student misbehavior." ​​
David Pettigrew, 3rd Grade Teacher atTeacher at Cass Street School
LearnWorlds is the best learning platform I found so far. I was pleasantly surprised with the possibilities.
Josh Stobbard
Take our intro course
This ten minute course outlines the benefits of mindfulness. Give it a try and see if sldkfjsdkfs
Tuesday May 21 at 9:00 am PDT / 12:00 pm EDT / 16:00 GMT
Get in touch so we can bring mindfulness to your school
Join our newsletter!
Our content is caring, not overbearing.