Complimentary Practice
Awareness Through Sound
Pause and ground yourself by listening to sounds all around you.
Jump right in by playing the video, or spend 2 minutes exploring why this practice is so powerful, and reflect on your experience by registering for free!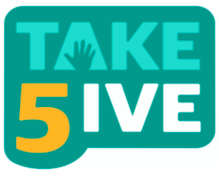 This body scan was created by
Children's Hospital and Growing Minds
Join our newsletter!
Our content is caring, not overbearing.