Empowering You.
Enhancing Community.
Dive deep into the science and practices of mindfulness to improve your well being, so you can put your best self forward for your community.
Let's work together to make caring spaces.
We Offer:
GROWING MINDS' CLIENTS INCLUDE: Testimonials
What our participants say
This is especially important as we navigate the 'new normal' presented by the pandemic. There is a great deal of stress involve in trying to figure out if it is safe to send your kids to the classroom, return to your place of worship, or hug your mother. Mindfulness practices help manage that stress.
—Cory Anshus, Director of Donor Engagement and Stewardship, Lutheran Social Services
What started as an inkling of curiosity and desire to begin my understanding of a practice that would be beneficial to others within my career, and as an artist and educator, has become the most nourishing practice for myself.
— Alex Hayes, Milwaukee Based Artist and Social Activist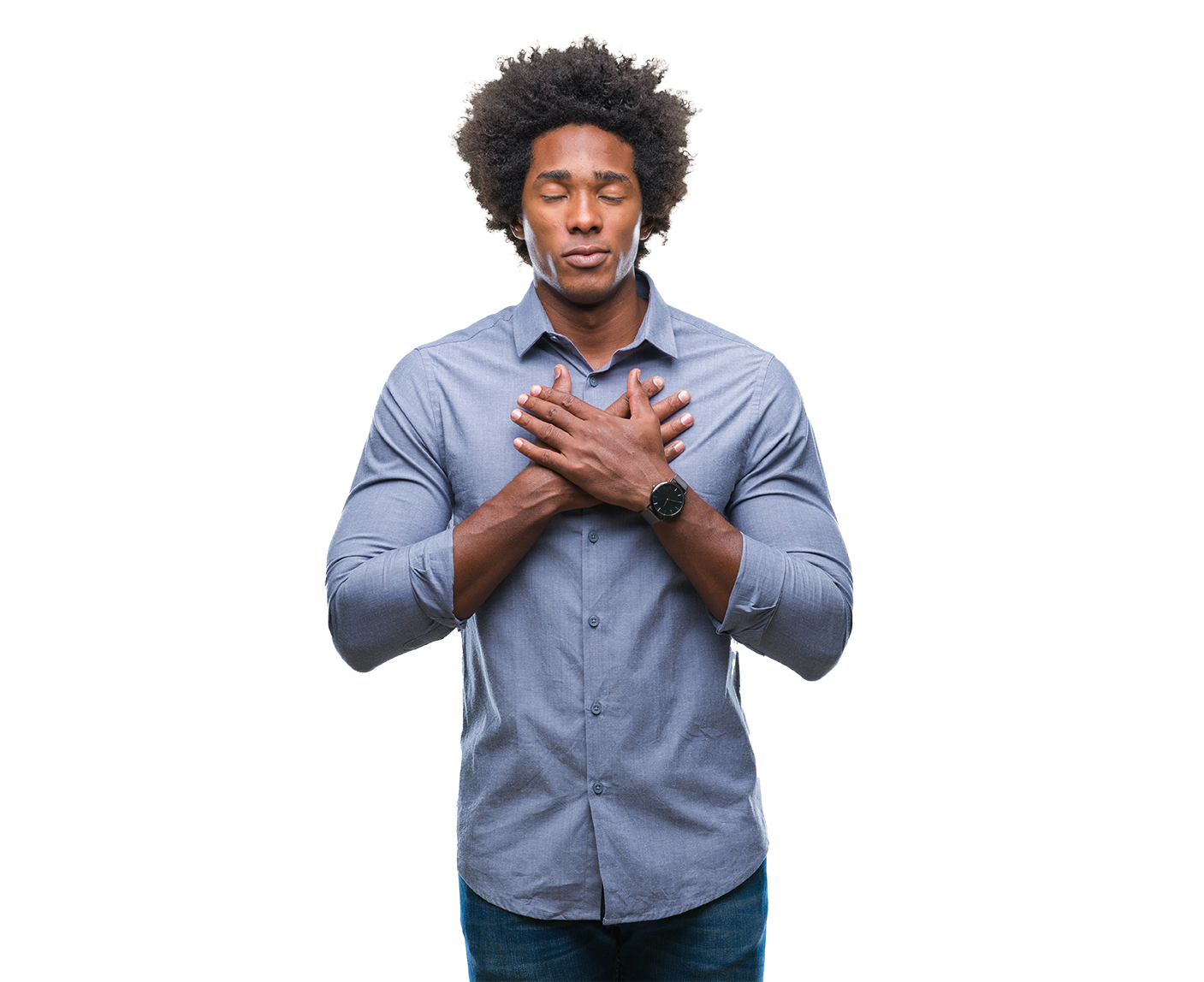 Are you ready to create a life that nourishes you?
Sign up for our newsletter
Join our newsletter!
Our content is caring, not overbearing.